A year ago, the Programmed Professionals team and the white-collar arm of Kelly Services Australia and New Zealand joined forces to become a bigger, stronger business, operating as PERSOLKELLY.
To celebrate PERSOLKELLY's first anniversary, members of our senior leadership team share their favourite moments from the past twelve months.
Kurt Gillam, Executive General Manager
I'm constantly inspired by our PERSOLKELLY team who have worked together to establish a business that's becoming well known for propelling our partners forward by delivering quality service, innovative solutions, and the best people.
We established our entire brand and team in 2020, all via remote working during the pandemic. And despite this, the way that everyone has embraced our vision has me forever grateful and incredibly proud.
I'm genuinely pr​oud of the passion our team have for supporting the careers of our candidates and employees, combined with supporting Australian employers.
Wendy Hewson, General Manager, New Zealand
For me, PERSOLKELLY New Zealand really took shape with the appointment of our National Manager, Audrey Noakes. Having worked with her previously, I knew her experience and passion for our industry would mean PERSOLKELLY New Zealand would have a terrific foundation and sustainable future.
Watching the team grow has been a real joy. Their hard work and dedication to our customers and candidates is something we're incredibly proud of.
Jodie Mott, General Manager Queensland
Moving into a new office in Brisbane was a big highlight of mine! It's been great to see the team enjoy our new office, and support all our customers and candidates across Queensland from there!
Ashely Speers, Business Development Manager Western Region​
Some of my favourite moments include hosting a client event at the Fremantle dockers premises to share the Workforce Insights Report.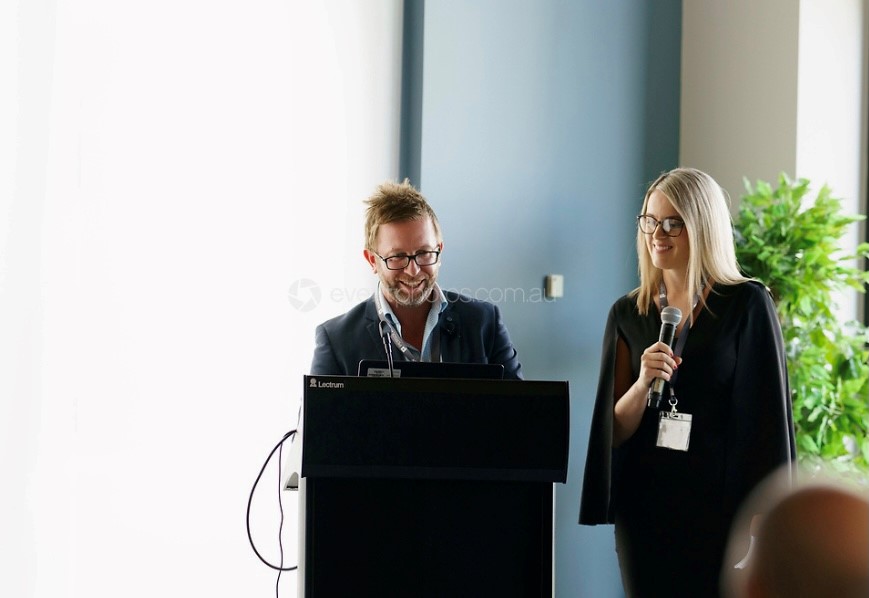 I also loved being a part of hosting our Solider On Prep for Pathways event, to support veterans to gain meaningful employment.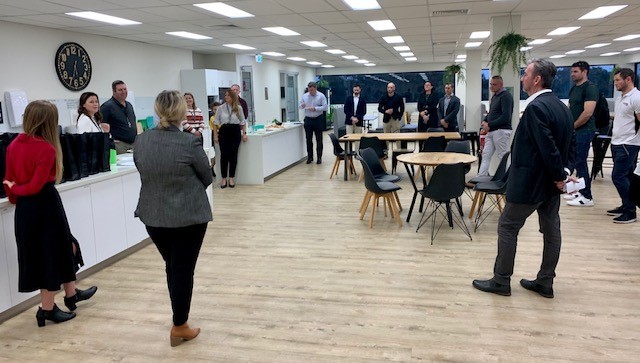 We received our own branded polos, which was another highlight this year.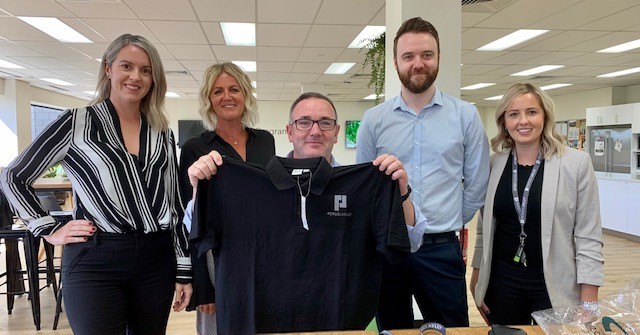 Attending the Nathan Sharp Awards ,Western force Rugby, on behalf of Programmed, was also terrific.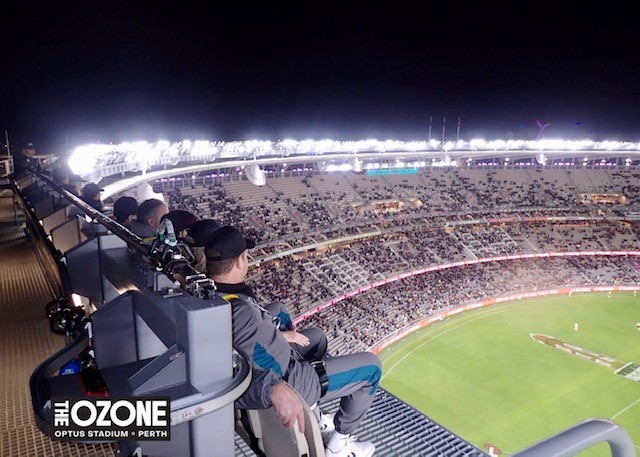 Mitsuru Katada, Business Development Manager
When PERSOLKELLY was launched last year, we became one of the largest white-collar workforce solutions providers in the APAC region, spanning over 45 offices across 13 markets including Australia, China, Hong Kong, India, Indonesia, Malaysia, New Zealand, Philippines, Singapore, South Korea, Taiwan, Thailand and Vietnam.
The breadth of our expertise creates opportunities for our clients and candidates, something I'm excited about.
Sarah Swiderski, General Manager Western Australia
It's been a big first year for PERSOLKELLY in the West, with our WA and SA teams working together to kick some big goals!
Along with supporting our clients and candidates throughout the past twelve months, we've had two new babies added to the Perth family – and they arrived just two days apart.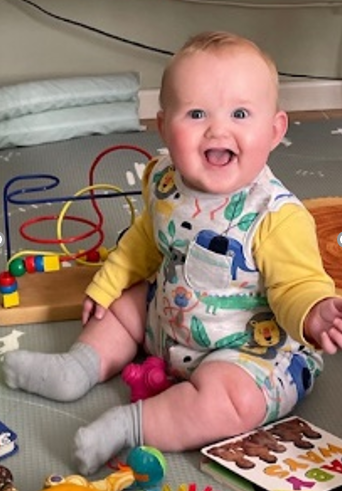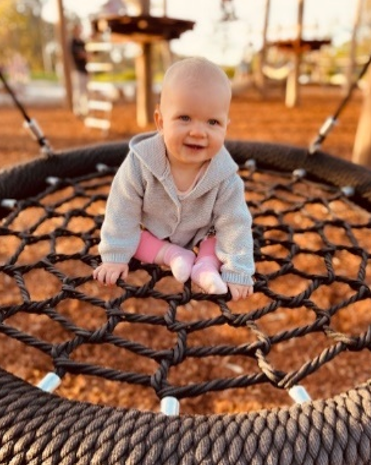 Trevor Bradley, General Manager NSW/ACT and Executive Recruitment
The first year for PERSOLKELLY has been a tremendous success. Building on our rich heritage, we have grown significantly across Australia despite the challenges faced primarily in Victoria and New South Wales.
In Sydney, we have welcomed many new faces and celebrated milestones – such as my 10-year anniversary, Arek received his Australian Citizenship and we were recognised at the RCSA National Awards, attended by both PERSOLKELLY and Programmed staff.
We re-calibrated the Sydney business during our first year, and despite working remotely for extended periods of lockdown, we have built a collaborative, engaging, focused and caring team environment to build on in our second year.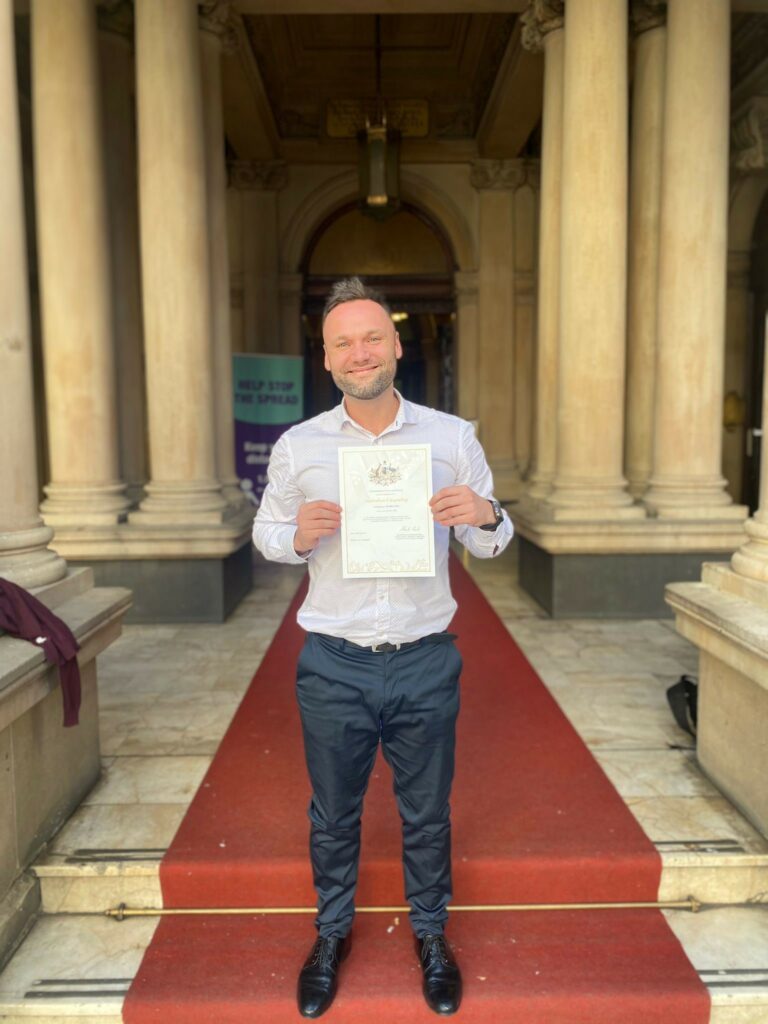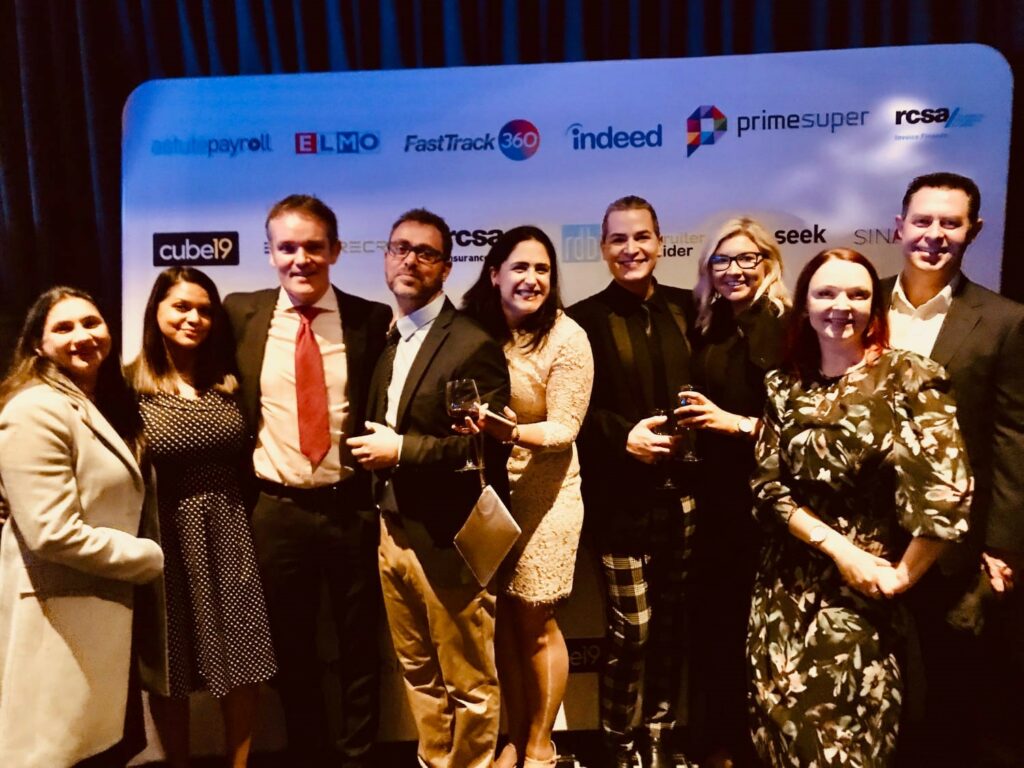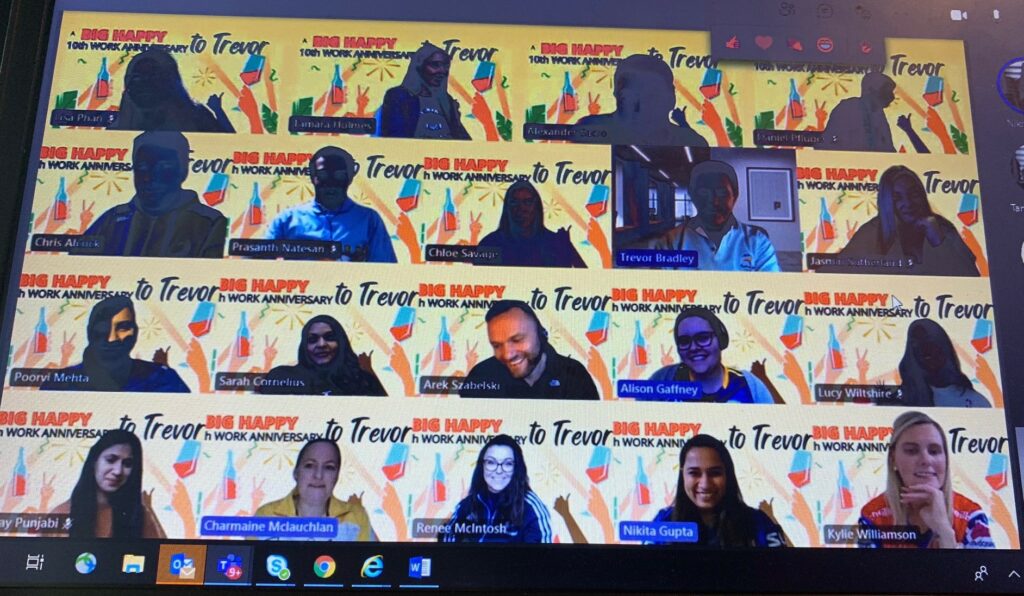 As we embark on year two, you can expect to see PERSOLKELLY continuing to deliver greater value to our customers and candidates across Australia and New Zealand.
We're also focused on continuing to expanding our team, and have already started our search for experienced recruiters, looking for a new challenge with a leading staffing and recruitment provider.
We're always on the hunt for great people to join our team. If you're confident and caring, proactive and passionate, smart and resourceful, and want to kick-start or continue your career in helping others achieve their career goals, then we'd love to hear from you.
To register your interest in a future with PERSOLKELLY, visit our careers page.