Company
Since 1946, our staff have taken fresh thinking and an innovative approach to lead in a constantly changing world.
PERSOLKELLY brings together the legacy and experience of four organisations that shaped the staffing landscape over the past century: Kelly Services, who pioneered the modern temporary help industry in 1946; SKILLED, who crafted the staffing industry in Australia in 1964; Programmed, the leading provider of operations and maintenance services across Australia and New Zealand; and PERSOLKELLY, the largest workforce solutions provider in APAC.
Having solved business challenges across Australia and New Zealand in STEM, Government, Professional Services, ICT, Management and Executive staffing, we've leveraged our learning and insights to deliver greater value for our clients.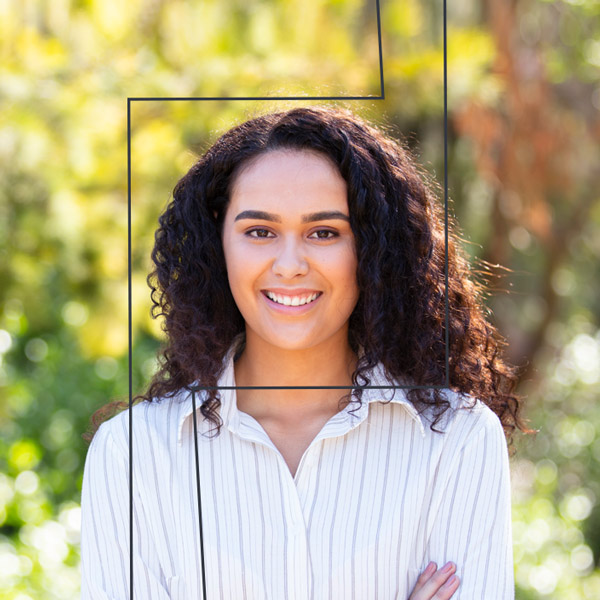 A snapshot of the PERSOLKELLY business
Built on a legacy of innovation that dates to the start of the modern staffing industry, PERSOLKELLY delivers expertise at every scale by ensuring we understand the needs of all we work with.