Management & Executive
PERSOLKELLY has a proven track record in placing professionals in management and executive level roles.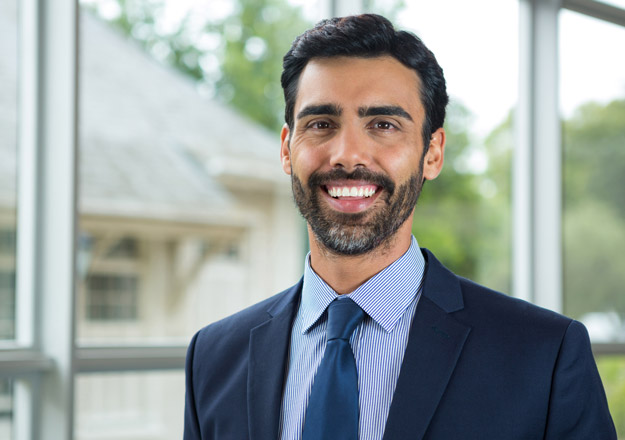 Our experience
Our team of senior consultants draw on the deep and trusted connections we have with Australia's leading employers. With a focus on senior management, through to C-suite executive search and talent selection, we offer executive and professional-level recruitment services for permanent and fixed term contract positions.
Positions
Associate Director
Business Analyst
CFO
Director/Senior Director
Executive Managers
Heads of Departments
Program/Project Manager
Risk/Credit Manager
Snr/Relationship Manager
Vice President/Assistant Vice President