ICT
We connect the best Information, Communications and Technology talent with Australia's leading employers, always delivering with speed and quality.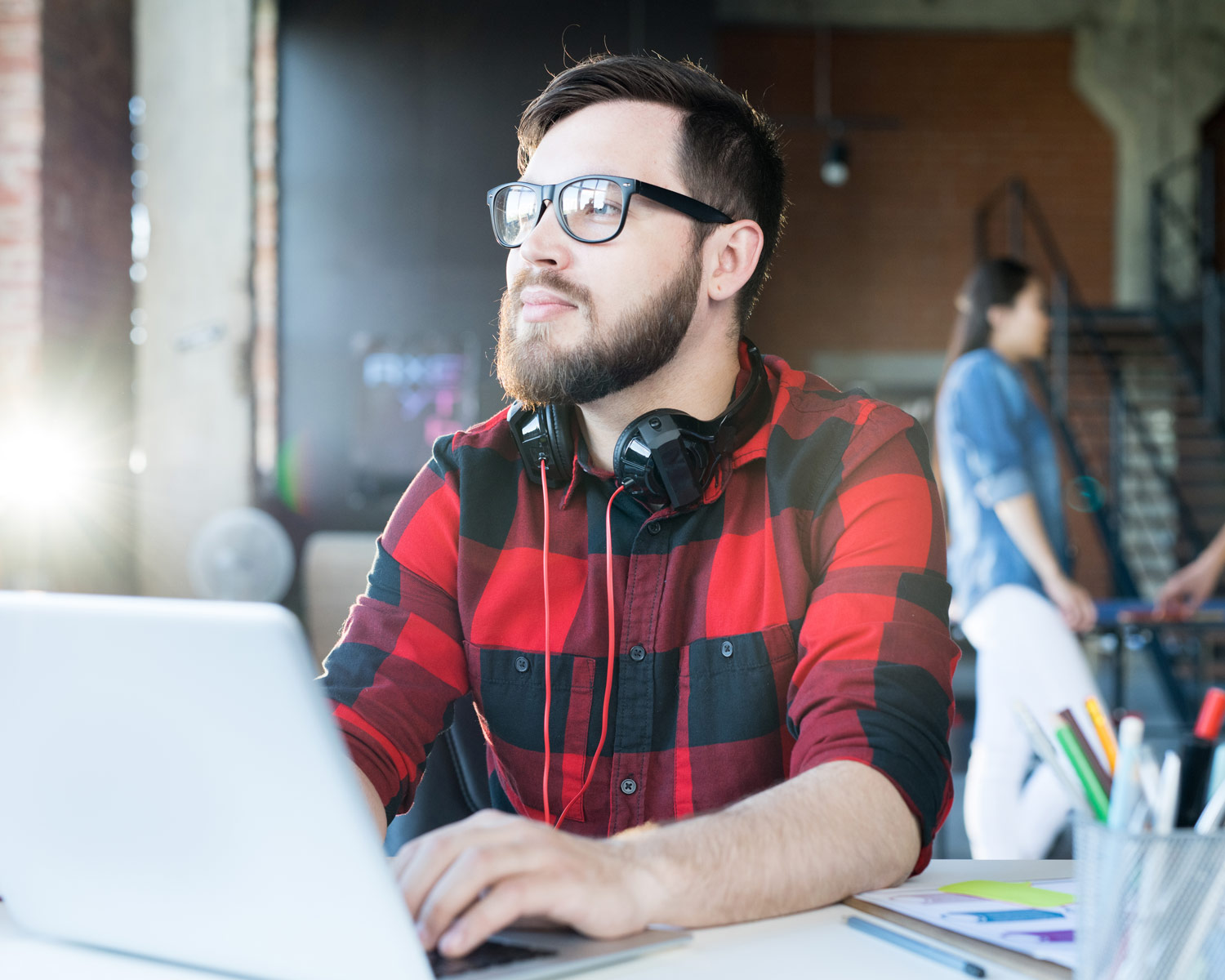 Our experience
Through our fresh-thinking and legacy of innovation, our ICT recruitment teams understand the importance of matching the right skills to each permanent or temporary position, ranging from Developers, DevOps Engineers, Data Scientists, Security Specialists, Project Managers, through to Chief Information Officers.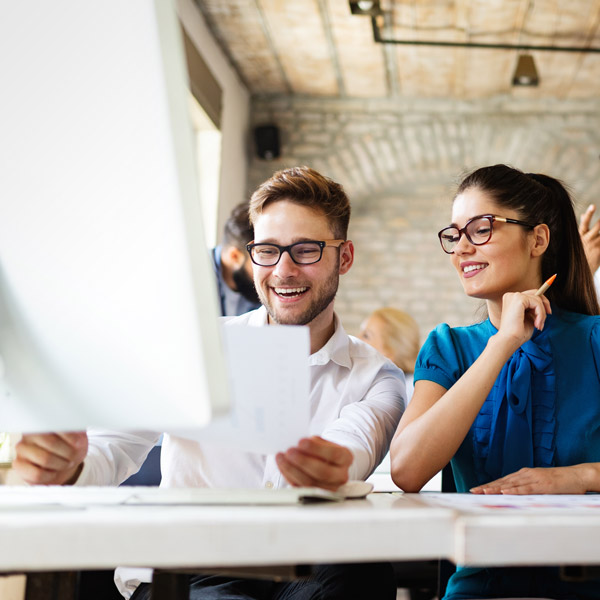 Looking for staff in the ICT sector?
Talk to us today to find out how we can help your business.