Government
Our specialist Government team are experts in providing staffing solutions across local, state and federal government.
Our experience
Our flexibility and resources allow us to staff diverse assignments and partner with more than 300 government agencies for short or long-term posts, large and small-scale projects.
We have a proven track record in recruiting for the public sector across a wide variety of projects and positions, providing our services to local councils, through to being the official temporary staffing provider to the 2018 Commonwealth Games.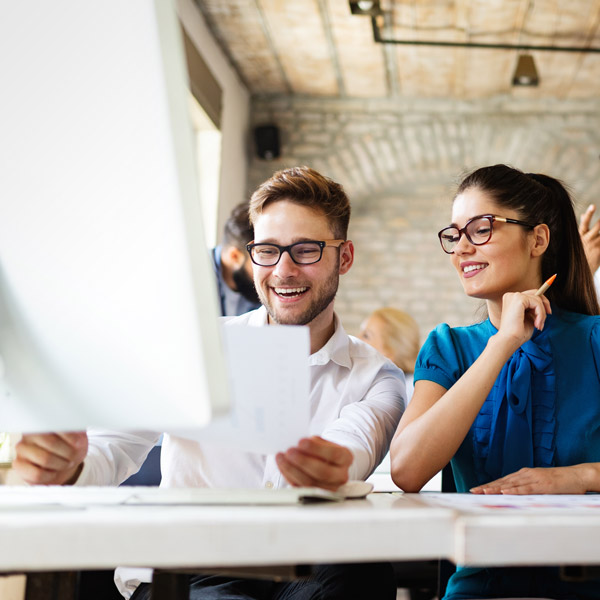 Looking for staff in the Government sector?
Talk to us today to find out how we can help your business.