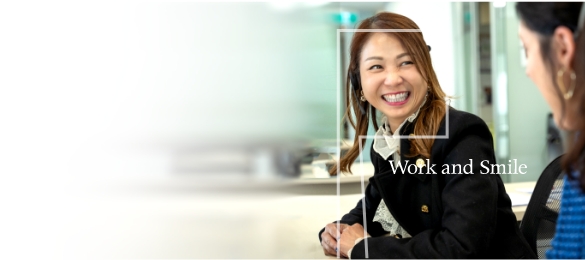 We combine expertise with human
insight to achieve more, together
I'm looking for:
Industry specialities
Unrivalled, proven experience in key industries.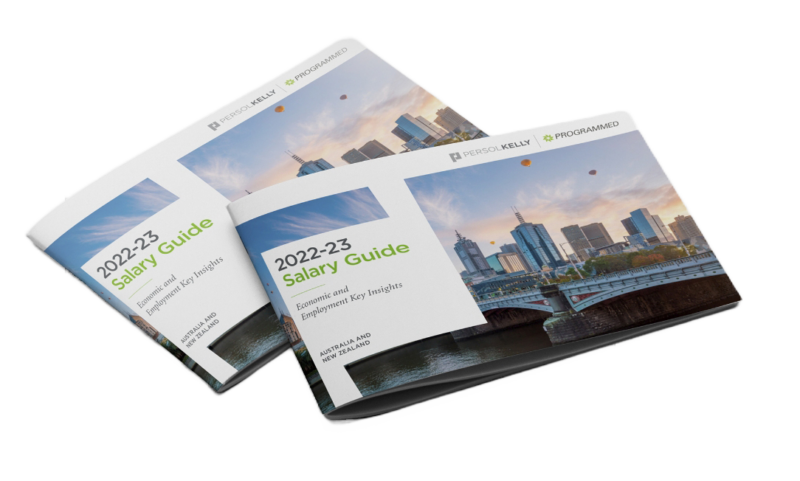 PERSOLKELLY Salary Guide
The domestic and international business climate has become more complex in 2023 as inflation has gripped developed economies and seen higher interest rates to slow the pace of activity.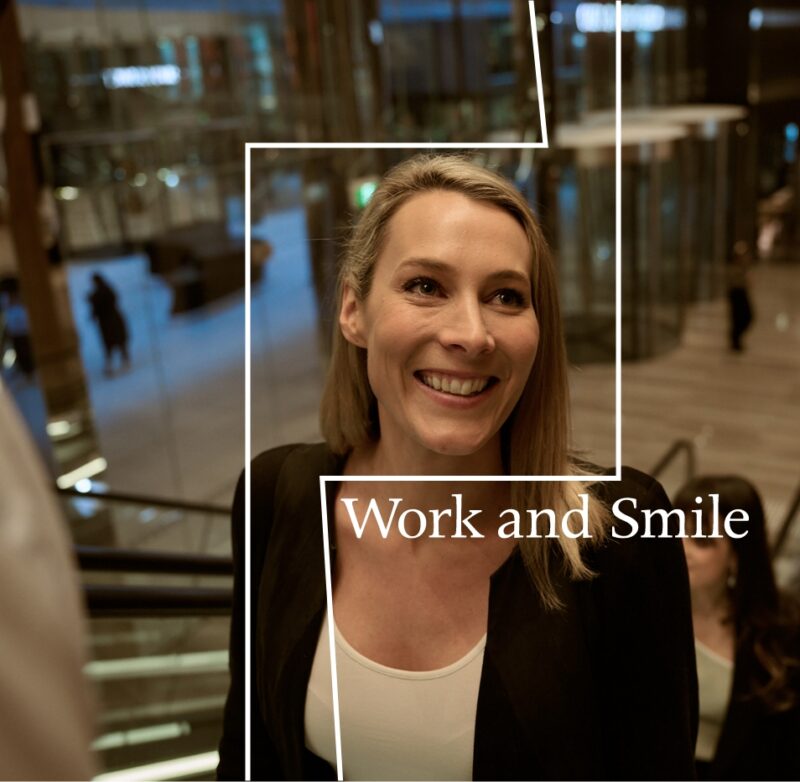 The PERSOLKELLY story
The world of work changes quickly and often.
In order to succeed and thrive, one thing should remain constant: a partner that understands your needs and ambitions – and delivers on both.
At PERSOLKELLY, our passion is putting you first. We propel our partners forward by addressing their challenges in fresh ways, backed by our expertise and capability. It's this combination that creates value: agility at scale; confidence and care; resourcefulness and innovation that leads to better relationships and results.